South Africa is known as one of the global capitals of Mining. The resource-rich landscape has mines and quarries uncovering all sorts of minerals, from coal to gold, iron to platinum, uranium, chromium and of course, diamonds.
---
It was in South Africa that the world's most famous diamond – the Cullinan – was discovered. The entire diamond weighed 3,106.75 carats, making it the world's largest clear cut diamond, and has an estimated worth $2 billion.
---
South Africa's Economy
In 2012, Mining was said to account for 18% of South Africa's GDP and as of today, the country's current reserves are estimated to be worth $2.5 trillion.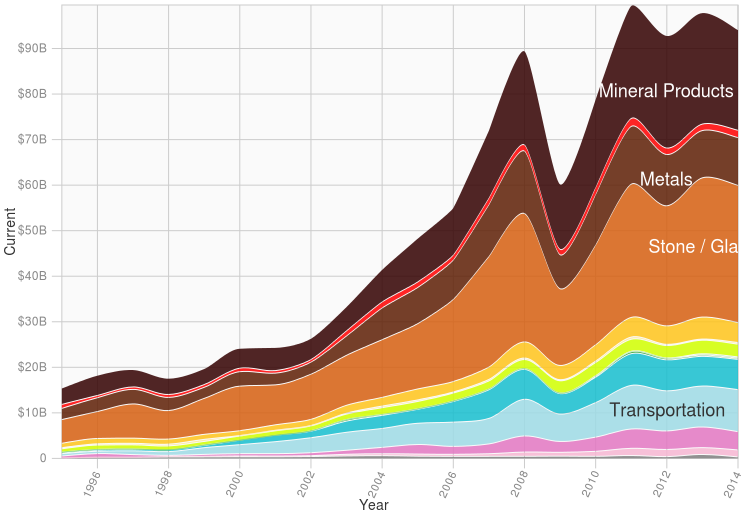 Having such a profitable industry in the driving seat has been crucial to South Africa's growth and development as a nation. Despite the country's turbulent history since the end of international sanctions in 1996, its economy has flourished.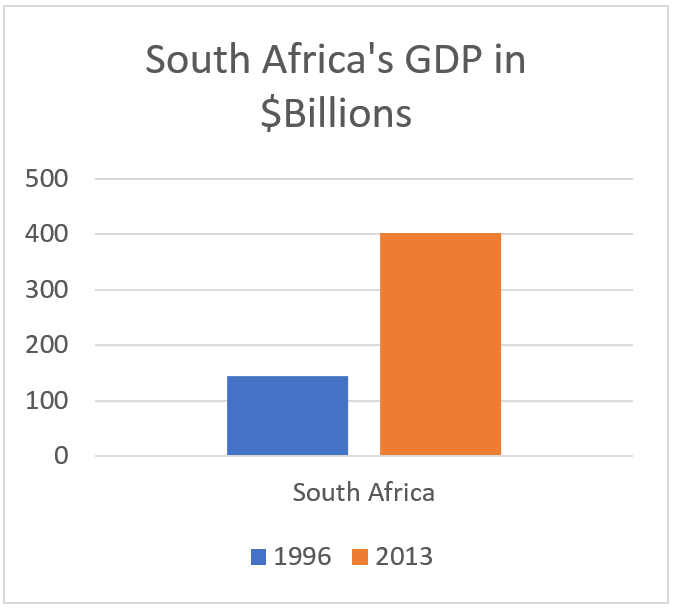 These days, South Africa is the 2nd largest economy in the whole of Africa (only behind Nigeria) and accounts for 24% of the whole continent's GDP (PPP). Plus, in 2010, South Africa joined the prestigious BRIC nations – what had been a collection of 4 major emerging national economies (Brazil, Russia, India and China) which it became the 5th member of (changing the name to BRICS).
It is undeniable that the Mining industry has been a hugely important part of the country's economic success over the years. It has also been a prosperous industry for Belzona's Distributor in South Africa – Aesseal.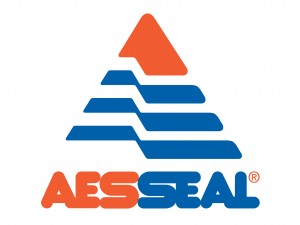 Beyond its prevalence, this is because the Mining industry is known for its particularly aggressive environment which often results in machinery becoming quickly worn and damaged. Consequently, inferior protective coatings and repair composites often fail to extend equipment life for significant periods of time, if working at all.
However, the superior qualities of Belzona solutions mean that they are able to stand the test of time. The outstanding levels of erosion and corrosion protection, adhesion to substrates, chemical resistance and overall strength of Belzona materials are all necessary for different parts of the Mining industry.
Sishen Mine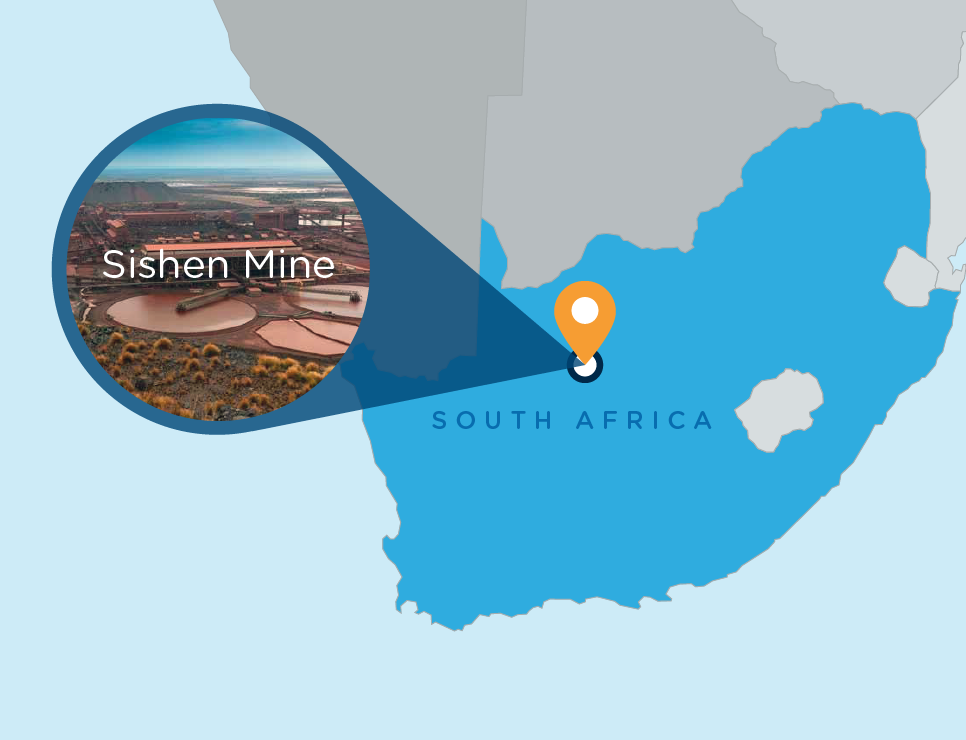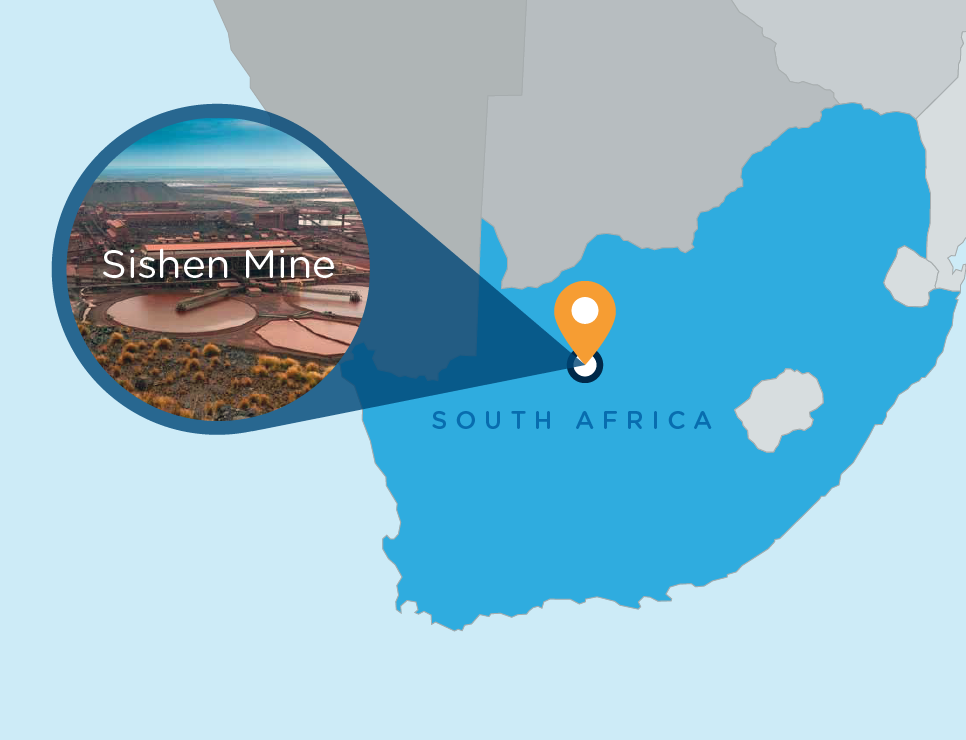 One example of the popularity of Belzona solutions within South Africa's Mining Industry is at Sishen Mine, in the Northern Cape Province. This open pit is one of the largest in the world, measuring at 14 kilometres (8.6 miles) long and primarily is used to extract iron ore, before processing it. Here, Aesseal have specified numerous Belzona materials for different parts of the mine.
A Closer Look at the Mining Industry
With a blossoming economy and rich natural resources, you may expect the Mining industry to be thriving in South Africa, however, looking at the statistics from last year, this couldn't be further from the truth.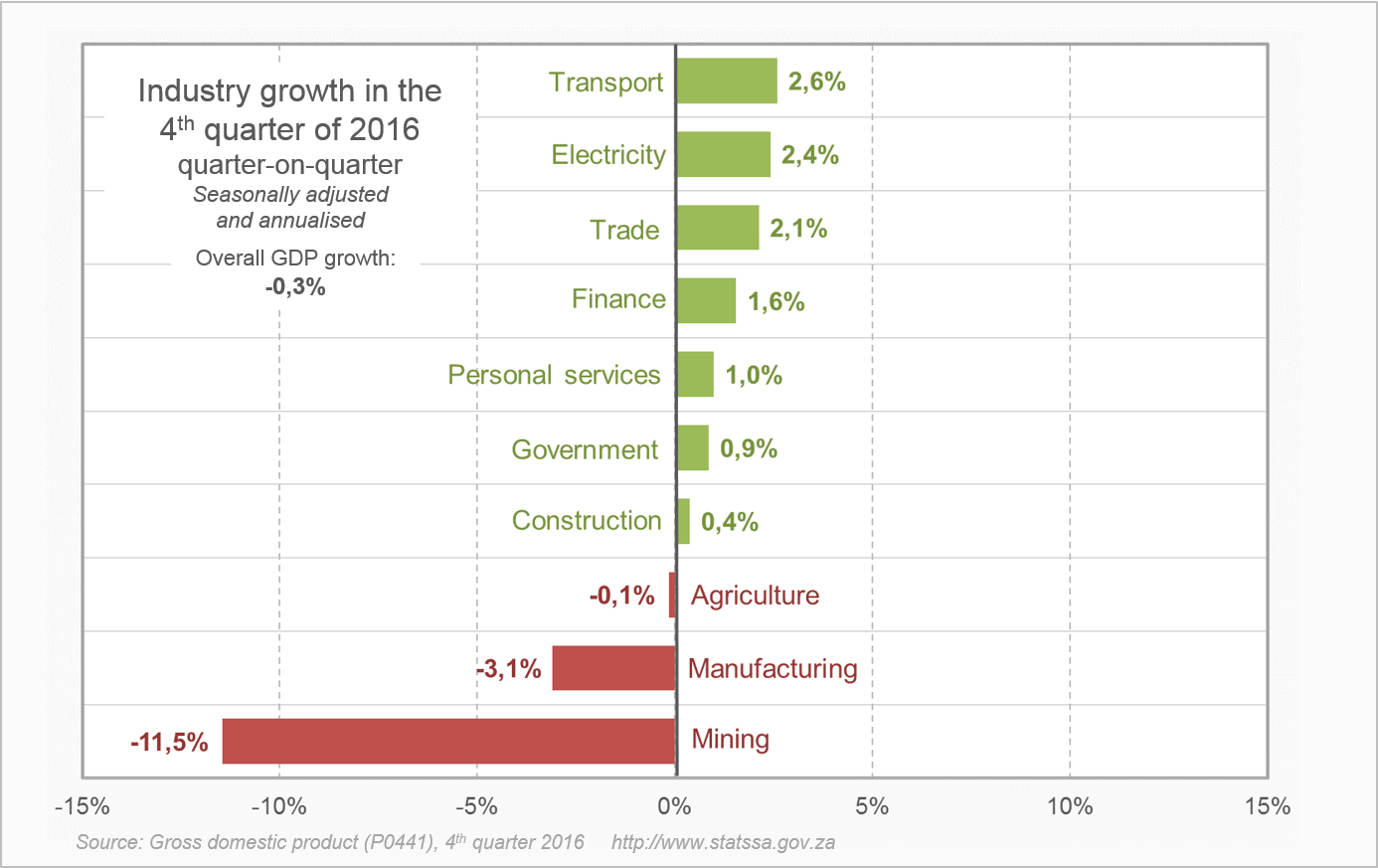 From Q4 2015-Q4 2016, the Mining industry decreased by a massive 11.5%. Although the industry can act as a driving-force, clearly it can also be a burden, as seen in the fall of last year's overall GDP growth of -0.3% (despite positive growth in 7/10 industries).
Many different reasons and causes have been suggested for the dramatic decrease in the Mining industry. One of which was the ongoing action with employees striking, which has affected many mines and caused a fall in the production of minerals. Additionally, the IMF (International Monetary Fund) also accredited the whole economy's troubles to political uncertainty which, in turn, affects investor confidence and trade exports.
However, at least the first of these problems appears to be fixed for now as, as of the 21st of February, South Africa's highest court ruled against a mining union in a landmark case. With the laws surrounding striking workers changed, it seems that production should be steadier and hopefully South Africa's Mining Industry should be able to see positive growth once again.
Belzona Success
Any uncertainty surrounding the state of South Africa's industries is not shared by Aesseal though, as proven by their recent, record stock order from Belzona. For the first quarter of the year, they have purchased over £200,000 of assorted stock for various applications around the country. This is a massive vote of confidence in South Africa and Belzona's success there.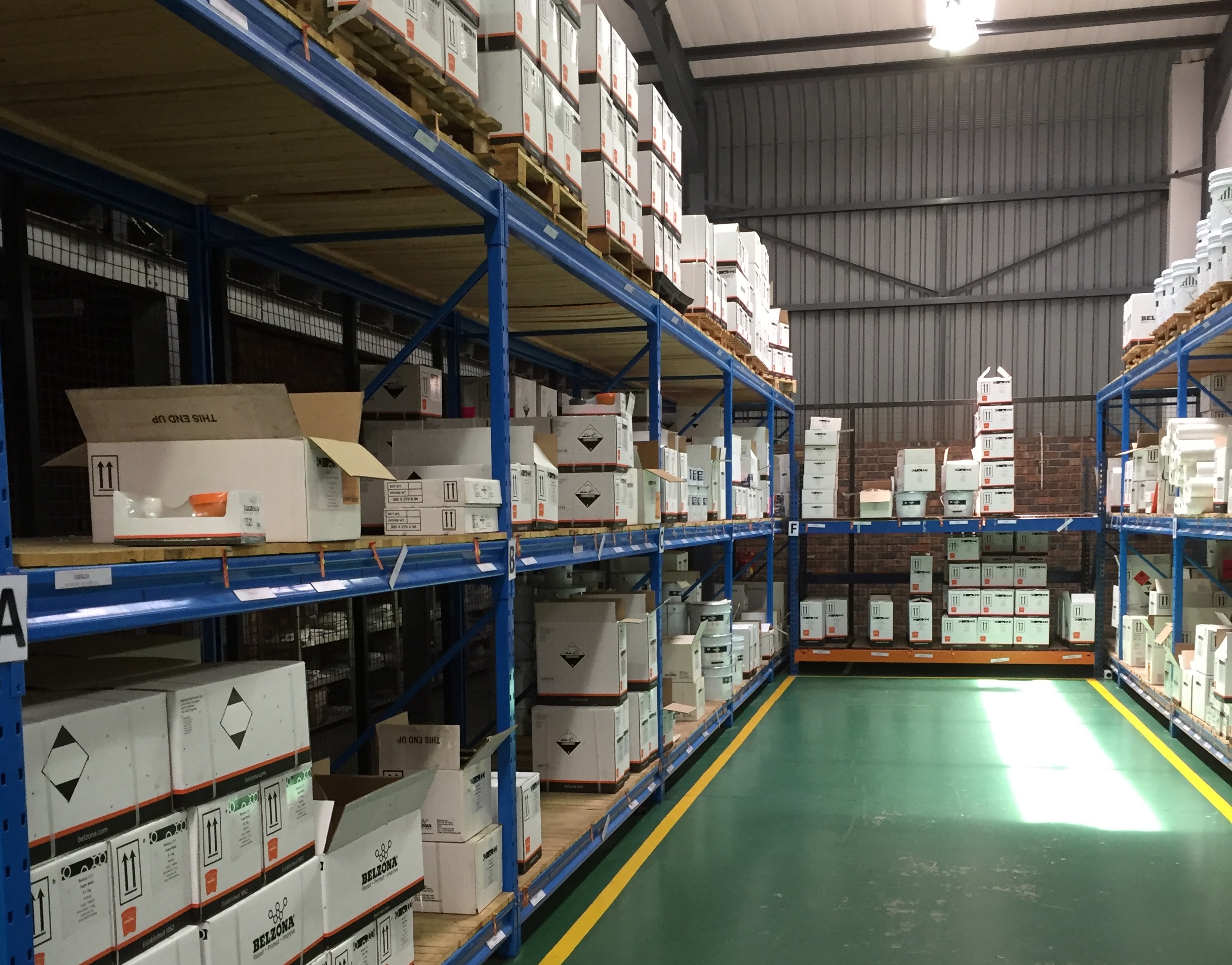 As well as this, Aesseal have a number of exciting upcoming Belzona applications, one of which is a large, underwater pipeline repair. The 29km (18 mile) pipeline had experienced significant corrosion in certain areas and it was decided that a Belzona in-situ application, using cold-plate-bonding technology, would provide the best protection.
Therefore, it was decided to that the perfect solutions were Belzona 1161 (Super UW-Metal) and Belzona 5831 (ST-Barrier). Belzona 1161 will bond the pre-fabricated plates to the pipeline, providing excellent underwater adhesion. Then, Belzona 5831 will then be applied to protect the plate from suffering the same corrosion.
Future for South Africa
The future of South Africa's Mining industry appears to be back on track. The authors of the previous industry growth statistic, Stats SA, released data for January 2017 which showed Mining production to be up by 1.3% compared to a year ago. Results showing growth are a great sign for the industry and also for the whole economy, as the GDP should surely rise too without Mining pulling it into negative figures. They are also great for Belzona and Aesseal, as confidence and growth in industries will only promise future opportunities and success for both companies.
Check out our other stops on Belzona's around the world tour at Saudi Arabia and Canada!
Note: It is our responsibility to protect your privacy and we guarantee that your data will be completely confidential.