Why are surface primers and conditioners necessary?
To prime or not to prime – that is the question. At least it is for Belzona and quite an important question. With a vast array of different surface primers available, it can become difficult to understand exactly why they should be used and what is actually achieved when they are used. Essentially, primers, sometimes known as surface conditioners, are undercoats which are used to enhance the performance and longevity of the top coating with which they are used. This post will explore the other functions of surface primers and why they are used in combination with Belzona solutions.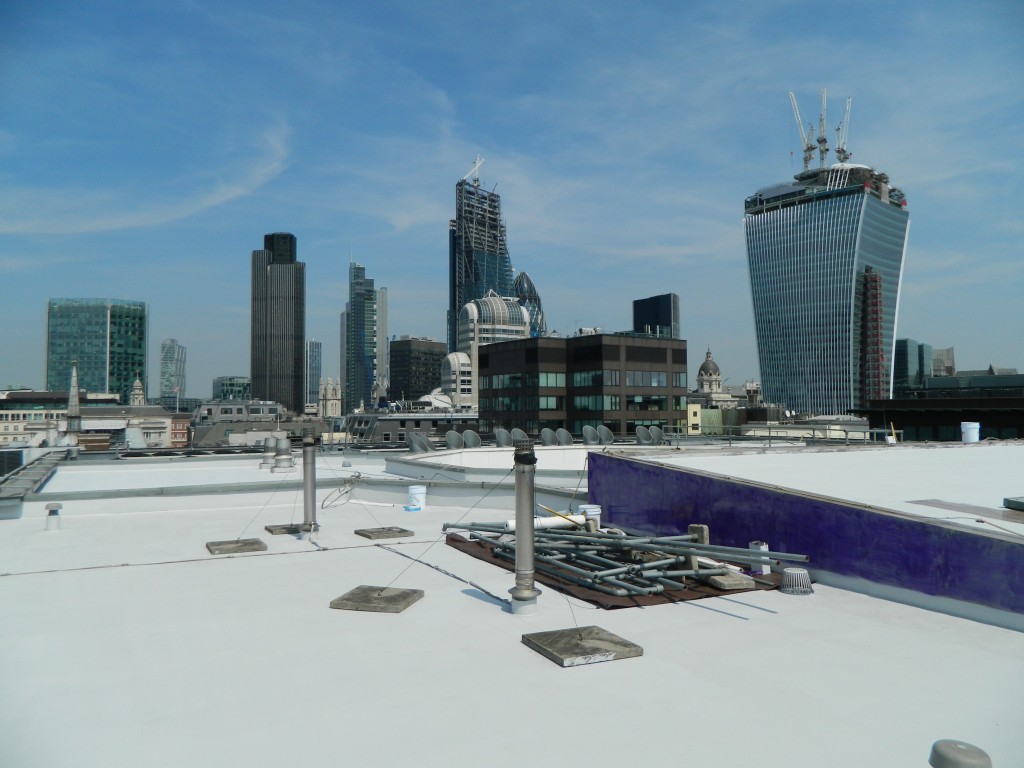 Protective coatings
Coatings are engineered to withstand certain environmental forces, including erosion, corrosion, impact, abrasion, weathering and immersion in liquids. In order to achieve these physical properties, the formulation of each coating must be finely balanced and engineered to protect the underlying substrate from attack for an economical length of time.
However, adjusting the formulation to enhance one desired property may have an undesired effect on another characteristic. For example, adjusting the adhesion of a coating could negatively impact on the most important quality of corrosion resistance. Consequently, the right balance of physical properties is critical to the performance. Therefore, surface primers and conditioners can be used to optimise the coating's existing characteristics without affecting other physical properties.
Surface primer functions
Surface primers are used in conjunction with many Belzona materials and fulfil numerous functions, including:
Making the best selection
Dependent upon the formulation, surface primers are used in different ways. Some must be touch-dry before the application of a top coat, whereas others can be worked "wet on wet". However, all surface primers will have a recommended, time-sensitive, overcoat window which should be adhered to.
In addition, primers can be formulated from many chemical groups, such as oil-based, water-based, acrylic, epoxy and urethane, for use on many different substrates. Therefore, it is important to ensure the correct surface primer is matched with the application and always read the manufacturer's application guidelines and instructions beforehand. For all Belzona solutions, follow the Product Specification Sheet and Instructions for Use to identify which, if any, surface primer is suitable.
Note: It is our responsibility to protect your privacy and we guarantee that your data will be completely confidential.
Henry Smith
Senior Technical Service Engineer
Belzona Polymerics Ltd